Is your commercial cleaning company living up to their contract? It could be time for you to assess the situation and consider parting ways. Luna Clean is aware that many cleaning companies do not deliver the service they promise when they have customers sign up and this hot topic has made the headlines just lately.
In April 2016 Interserve, who were contracted to manage 550 NHS buildings, will have their cleaning agreement terminated three years early. The private company, who were responsible for cleaning and other duties, received a formal warning following reports of unemptied bins and blood stains in corridors.
A joint statement issued by both parties said: "The original contracts were designed over five years ago and though they have delivered the intended savings it has become apparent that the contracts are no longer appropriate to the needs of the Trusts today."
This is reminiscent of the situation that Sodexo were in last year. Contracted by Brighton and Sussex University NHS Trust for cleaning and related duties, their five-year contract was ended early by "mutual agreement".
Matthew Kershaw, chief executive of the Trust, said: "There have been inconsistencies with standards such as difficulties with maintaining cleaning standards." He added that lessons learned from the outsourcing process would be considered going forward.
Cleaning contract conundrums
While these reports on terminated commercial cleaning contracts both relate to large businesses in the health sector, they certainly highlight lessons that can be learned by all:
1. Know the limitations – Be wary of the restraints that a commercial cleaning contract can bring. Once you sign on that dotted line you could tie your business in to something that does not suit its ongoing needs and development. Also, if you limit how much cleaning can be achieved by allowing an unreasonable budget then it is unlikely that your expectations will be met. However, it is up to your cleaning company to provide expert advice and help to manage those expectations.
2. The feeling's mutual – Should your cleaning contractor breaks the terms and conditions of their contract, you might be in a position to negotiate termination. In many situations, once the customer is no longer happy with their service provider and that professional relationship has broken down, a mutual agreement to end the contract can be found.
3. Do your research – Just because you have contracted a particular commercial cleaning company to provide you with a service for the past year it does not mean they are the best option for you going forward. There might be cleaning companies out there who offer a better service, a better price or both! When your cleaning contract is up for renewal, even if you are happy with your current supplier, there is no harm is getting a quote from elsewhere – in fact, this is shred business sense.
Choose Luna Clean freedom
We know there are businesses out there tied into commercial cleaning contracts they are unhappy with. Make sure you do not get stuck in that proverbial rabbit hole!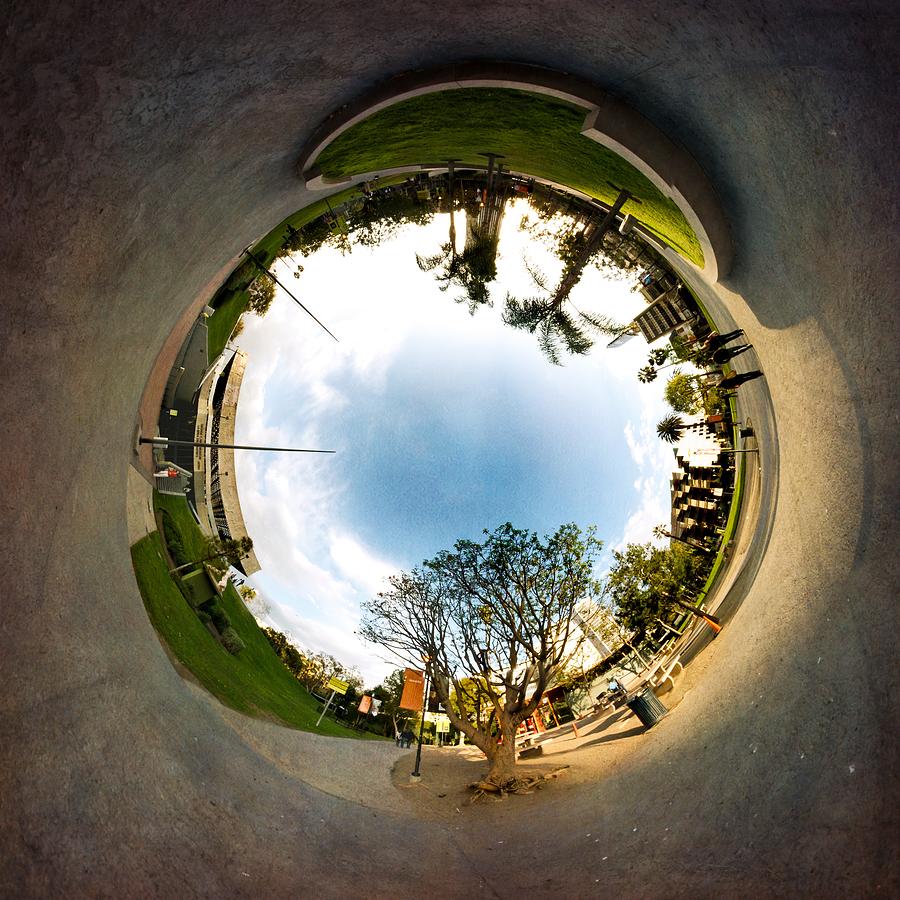 Luna Clean, who cleans everything from small offices and doctors' surgeries in Chichester to large retail spaces and factories in Worthing, does not ask any customer to sign a contract at any time. Our clients choose us and stay with us because they are happy with the commercial cleaning services we provide. In fact, we are proud that 90% of our customers have been with us since the start of our collaboration – the only "contract" we have is one of trust and excellent customer serviceSay goodbye to paperwork and legalese and say hello to a spotless, healthy working environment maintained by a friendly team of cleaning professionals. Say hello to Luna Clean today!