Communal Area Cleaning in Chichester, Worthing and Bognor Regis
With over 13 years' experience offering commercial cleaning services for communal areas, Luna Clean provides an exceptional, detail-oriented professional service.
Our team will ensure your property's shared areas are spotless so your guests and residents feel comfortable.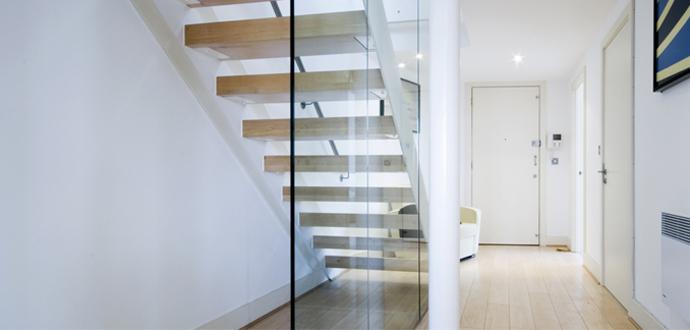 Cleaning services for communal areas
We can arrange for cleaning of your communal areas based on the frequency required – daily, weekly, monthly, fortnightly or quarterly.
Regardless of how often we visit, we will make sure your hallways, receptions and other communal areas always look their best. Here are just some of the professional cleaning services we offer:
Staircase/stairwell cleaning
Floor care/vacuuming e.g. marble, stone, granite, wood and carpeted floors
Cleaning and polishing lifts and doors
Dusting and polishing throughout common areas e.g. skirting boards, light switches, window frames/sills, doors and light fixtures
Changing light bulbs
Periodical deep cleaning
Maintaining bin areas
Cleaning parking areas e.g. picking up litter
Other external cleaning services
We are happy to customise a package to meet your communal area cleaning needs.
Cleaning to the highest standards
Are you based in Chichester, Worthing or Bognor Regis? Are you looking for a local cleaning company with a spotless reputation and exceptional customer care?
Luna Clean will ensure the highest standards of cleanliness and hygiene are upheld in all areas of your property. To ensure these consistently high standards we offer:
Fully trained and qualified cleaners
Performance supervision
No contract to tie you in; the quality of our services is our "contract"
Safe and environmentally-responsible cleaning
For a free site visit and quotation, with absolutely no obligation, contact us today. Luna Clean would like to start making your communal areas spotless as soon as possible.