Luna Clean have been working with Chichester Cathedral for over 4 years providing cleaning for their offices and public spaces.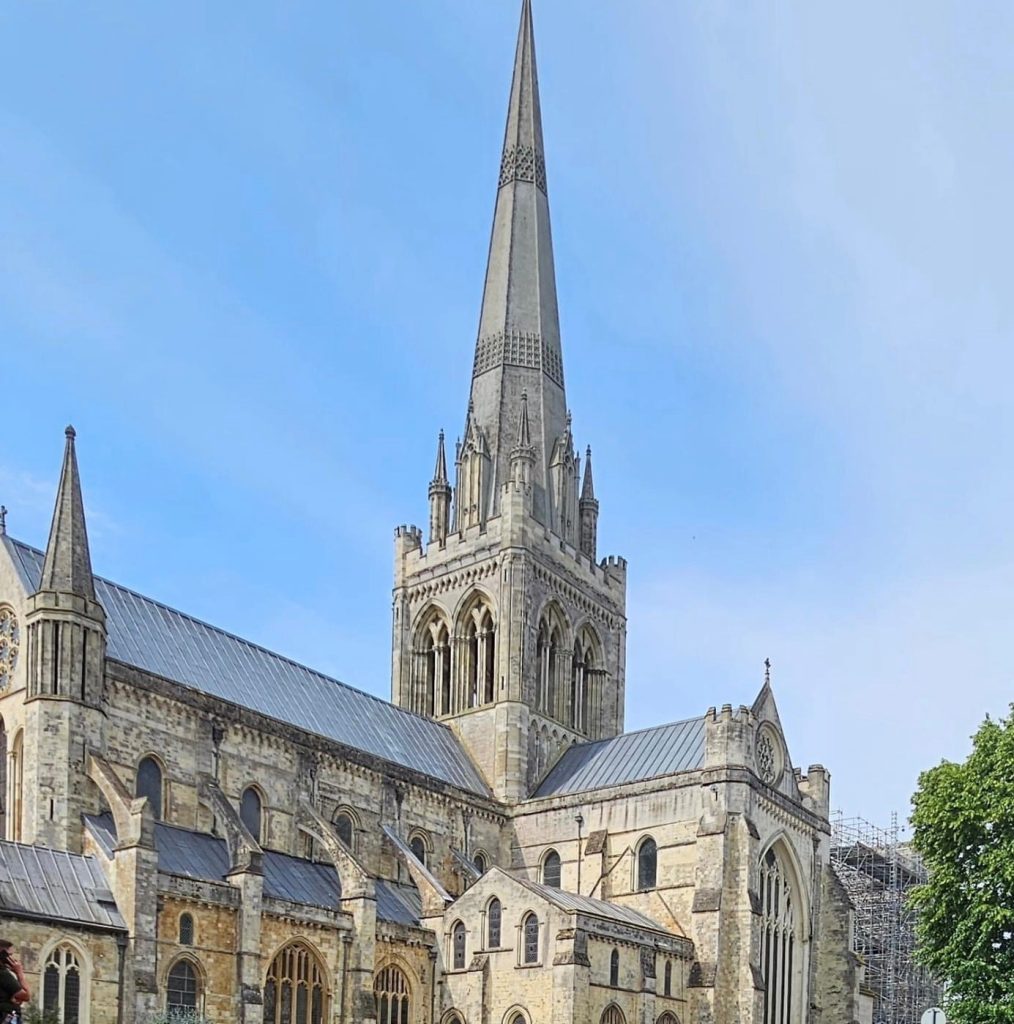 Chichester Cathedral is a focal point of the City Centre attracting thousands of visitors every year and is a vital part of the community as a place of worship, tourism and learning.
---
A Brief History 
Following the Norman Conquest of 1066, the Council of London decided that Cathedral's should be located in more remote areas. It was decided that the old Roman City of Chichester would be a perfect fit and construction began in 1075.
The Cathedral was completed in 1108 by Bishop Ralph Luffa.
After two devastating fires in 1114 and 1187 which saw the destruction of the Cathedral's wooden roof and eastern end, a stone vaulted roof was set in place.
Around 1400 the Cathedral's spire, cloisters and bell tower were built. Chichester Cathedral is unique in having the only surviving detached Medieval Bell Tower.
Cracks appeared in the masonry and the Spire and Bell Tower collapsed in 1861. It took over five years for the building to be repaired and the Cathedral fully reopened in 1866.
---
Current Day 
After almost a thousand years at at the heart of Chichester City Centre, the Cathedral is an integral part of the historic market town.
Chichester Cathedral offers a wide range of guided tours which allow visitors to explore the site. The Bell Tower drop in project provides an activity space for children after school.
The Cathedral is open for visiting Monday to Saturday 9am-5pm and Sunday 12.30pm-2.30pm.
The Cathedral opened its doors to dogs from 16th May 2023.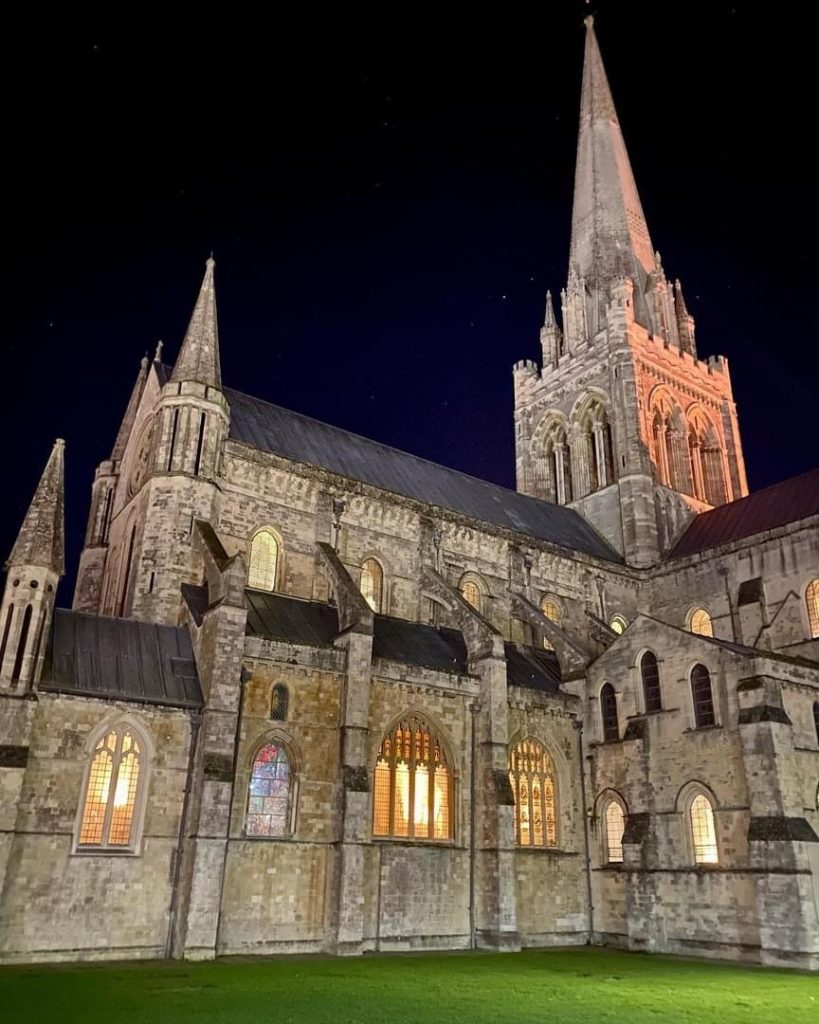 ---
Upcoming services and events can be found on their website
www.chichestercathedral.org.uk